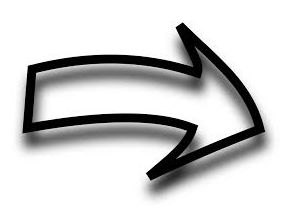 MAJOR LEAGUE BASEBALL PLAYERS ALUMNI ASSOCIATION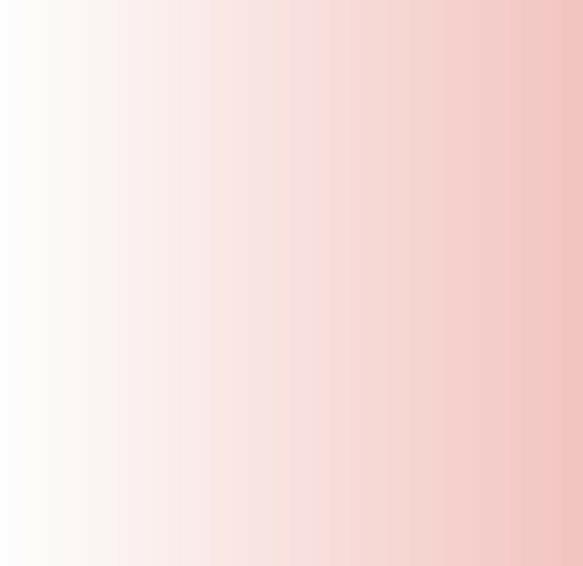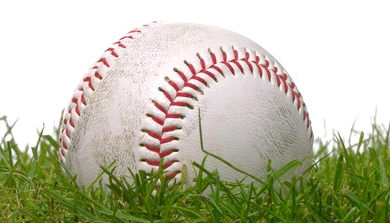 INSURANCE BENEFITS PORTAL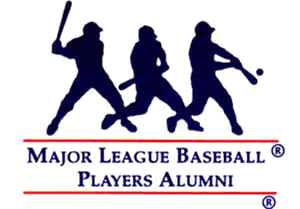 Protecting you from the financial loss as a result of one of your major assets doesn't have to cost a fortune. Our experts can walk you through the most competitive quotes with the nation's top carriers.

It's easy to get started - just click on the type of insurance you need a quote for.....

We are able to compare your coverage and rate through 10 of the most competitive companies available!

Take advantage of all discounts by combining your Home and Auto! Do you have the proper amount of coverage in case of a catastrophic loss? Compare your home rates with highly preferred carriers!

There is a house/apt fire every 90 seconds in the US. Do you have the right coverage to protect yourself from bodily injury / personal property damage? $20,000 of Personal Property coverage with $100,000 Liability coverage is as low as $10/mo