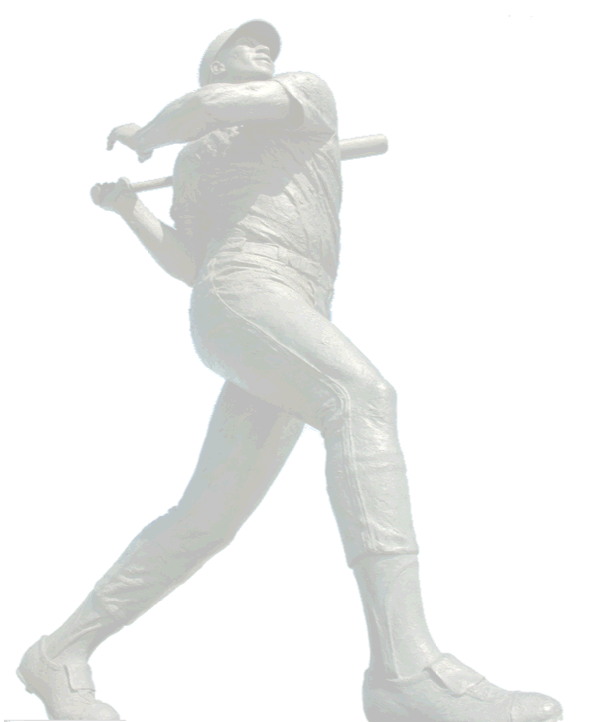 MAJOR LEAGUE BASEBALL PLAYERS ALUMNI ASSOCIATION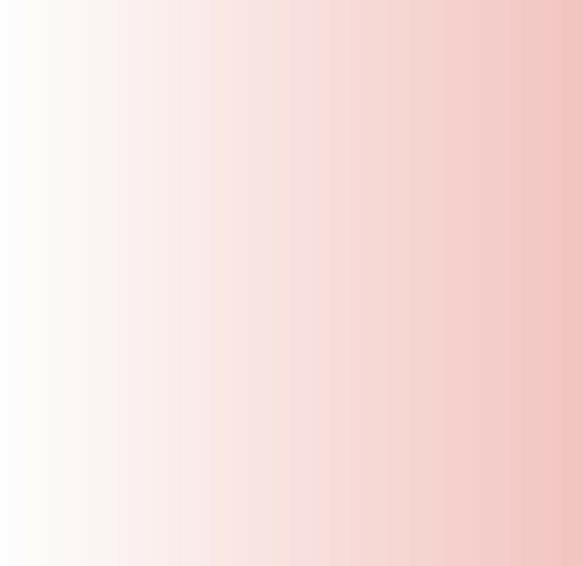 The Major League Baseball Players Alumni Association (MLBPAA) was formed in 1982 in order to promote the game of baseball, raise money for charity, inspire and educate youth through positive sport images and protect the dignity of the game through former players.  In furtherance of this mission, the MLBPAA has created various value added products and services for its members. 

The MLBPAA now offers through its member's-only website a portfolio of insurance products. 

The MLBPAA is now offering a branded insurance marketplace to enable members to purchase various insurance products, including health insurance.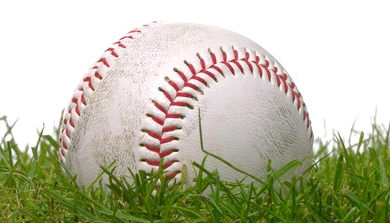 We have a group of licensed insurance agents available to assist you through the website, and a dedicated phone number to speak about your specific situation and needs.  For those interested in health insurance, our insurance team is available to help you apply for coverage and beginning with the next open enrollment, for those who qualify, assist in obtaining government assistance to pay for the health insurance premium.  Our insurance exchange has been created by our insurance agency, Advanced Benefit Solutions, Inc.  For those who are interested in other insurance products, such as dental, vision, life, cancer, accident, etc. the MLBPAA Benefits marketplace can assist all members.

INSURANCE BENEFITS PORTAL