MAJOR LEAGUE BASEBALL PLAYERS ALUMNI ASSOCIATION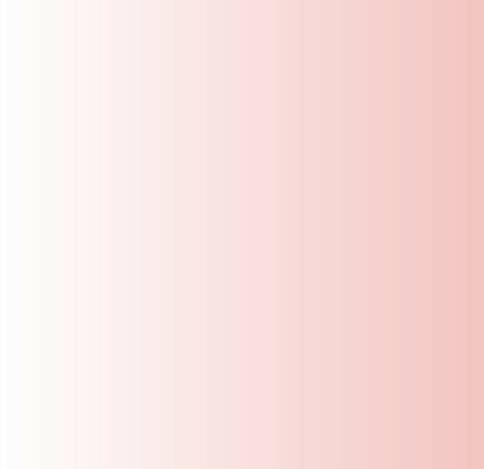 Click the image below

for details:


Help avoid a difficult decision about your pet's health with Hartville Pet Health Insurance brought to you by America's Pet Plan.  Hartville was chosen by the American Society for the Prevention of Cruelty to Animals® (ASPCA) as its strategic partner for pet insurance.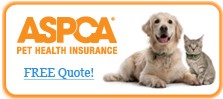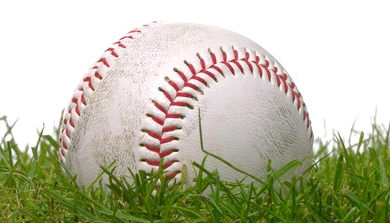 Hartville Pet Health Insurance is underwritten by the U.S. Fire Insurance Company and administered by Petsmarketing Insurance.com Agency,Inc., a subsidiary of the Hartville Group,Inc. The Hartville Group, Inc. is a licensed strategic partner of the ASPCA. In exchange for use of the ASPCA® trademarks, the ASPCA is paid a royalty fee of up to 10% of the purchase price, with a min. of $1.95 million to be recognized over at least three yrs.




INSURANCE BENEFITS PORTAL   

Get reimbursed up to 90% of covered vet costs with ASPCA Pet Health Insurance. You can also save 10% on the base plan premium for eligible multiple pets! Cover your dog or cat for accidents, illnesses, wellness care and more. Plus, you can visit any licensed veterinarian in the US or Canada.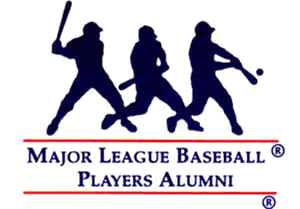 Get started now with a free quote by clicking on the logo above. You can also call our friendly pet insurance representatives at 1-877-343-5315.  Please be sure to use priority code AIMMLB for special assistance.